Fife Kickboxing & Self Defence Academy
IF YOU WAIT UNTIL YOU'RE READY, YOU'LL BE WAITING FOREVER…
Who are we?
Fife Kickboxing is based in Dunfermline, Scotland.
We want to help all of our students develop and grow, not only as martial artists, but as individuals. In a supportive environment we strive to develop self-confidence, ambition, self-belief and a "CAN DO" attitude in all our students.
Everyone is encouraged to push boundaries and train hard. If you want to be part of a tight knit, friendly and community spirited club we invite you to come along to FKSDA Martial Arts Studio and meet our Instructor Team.
The studio is closed for one week during the October School Holiday.
Closed: Sunday Monday 9th to Saturday 14th October 23
Classes back on Monday 16th October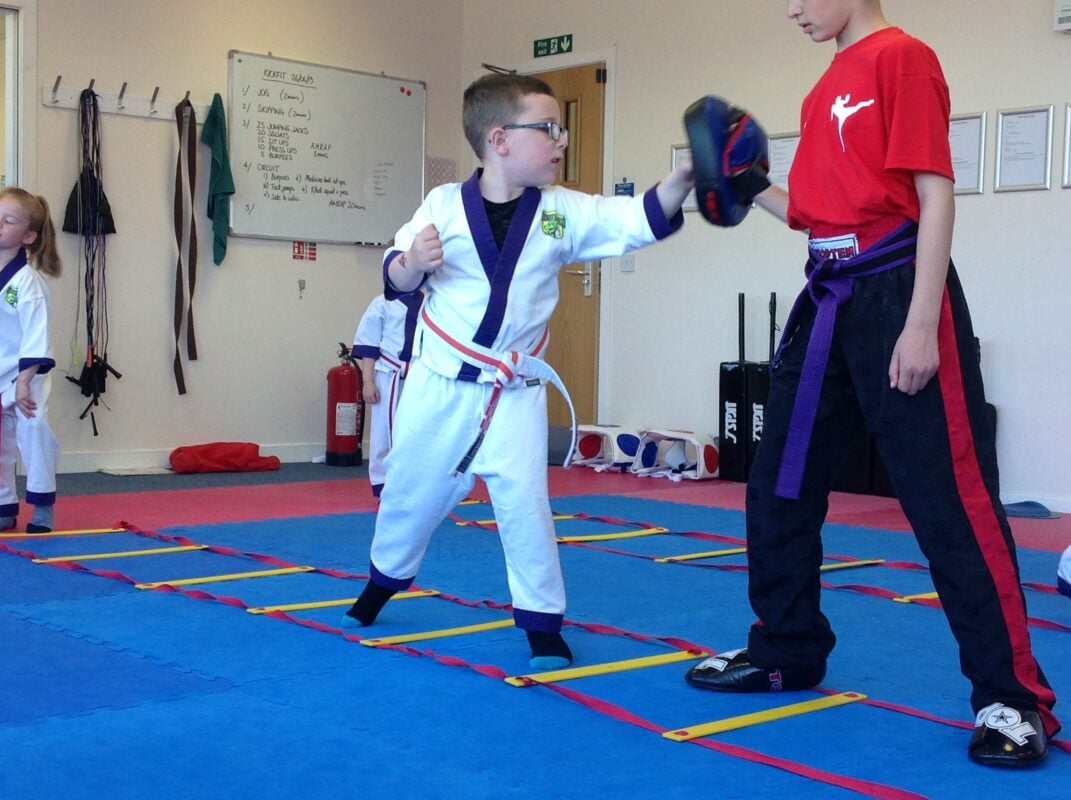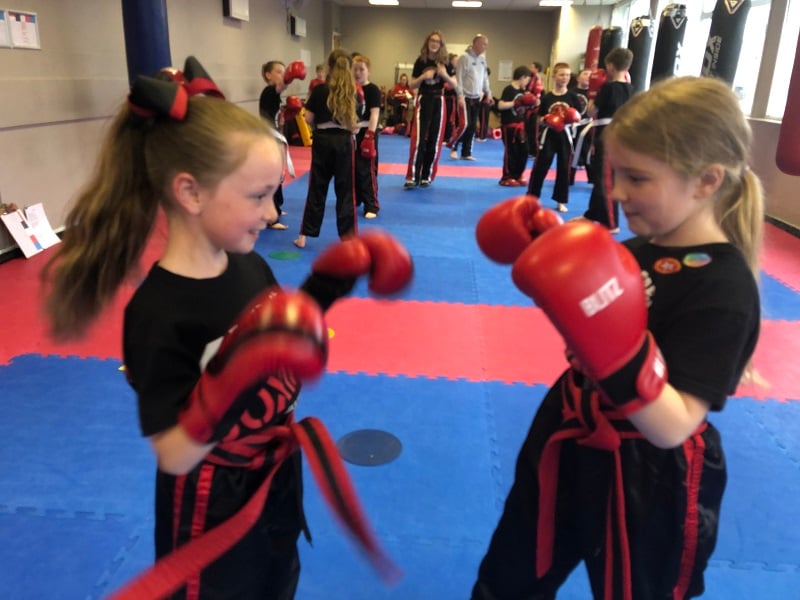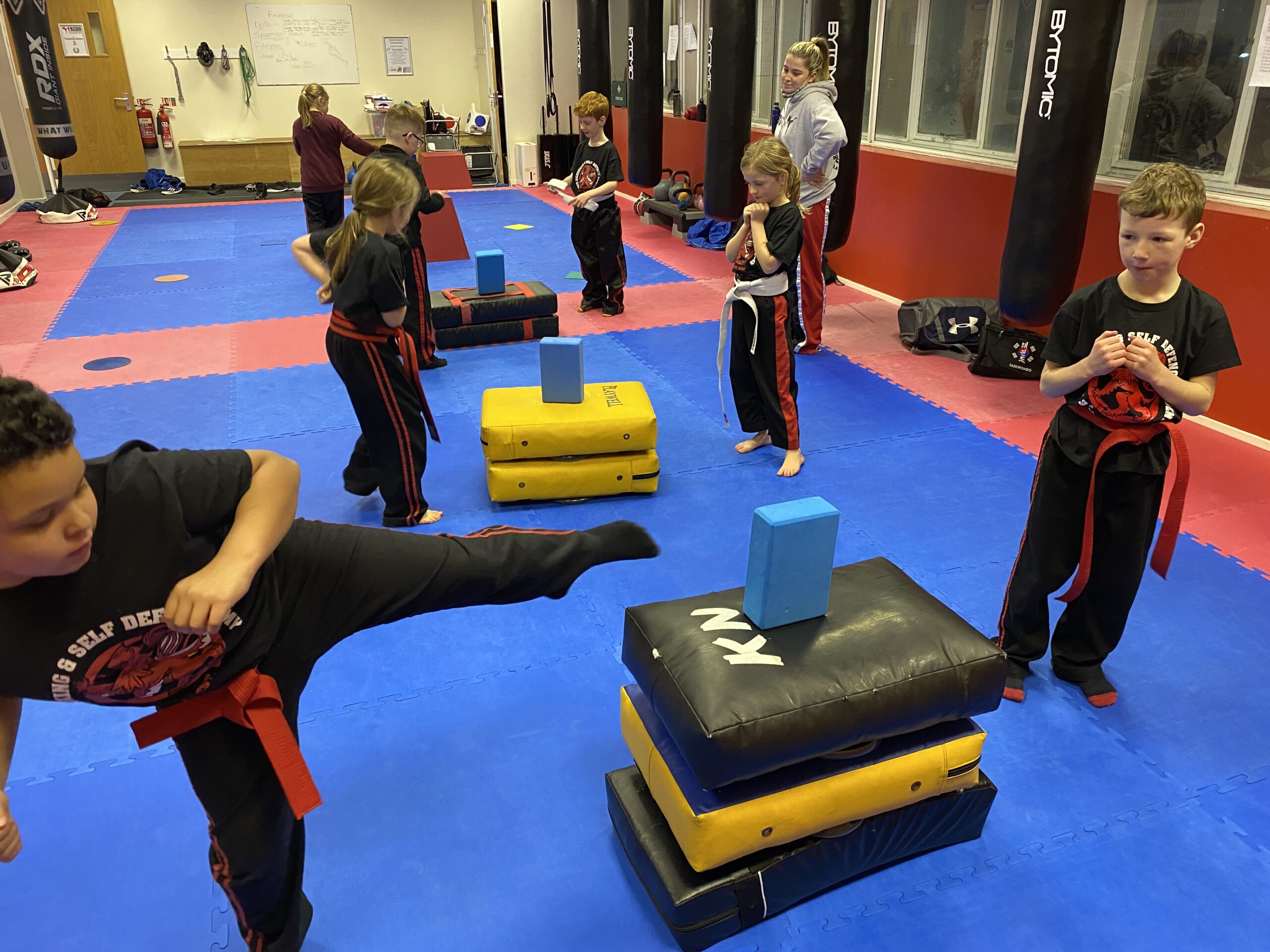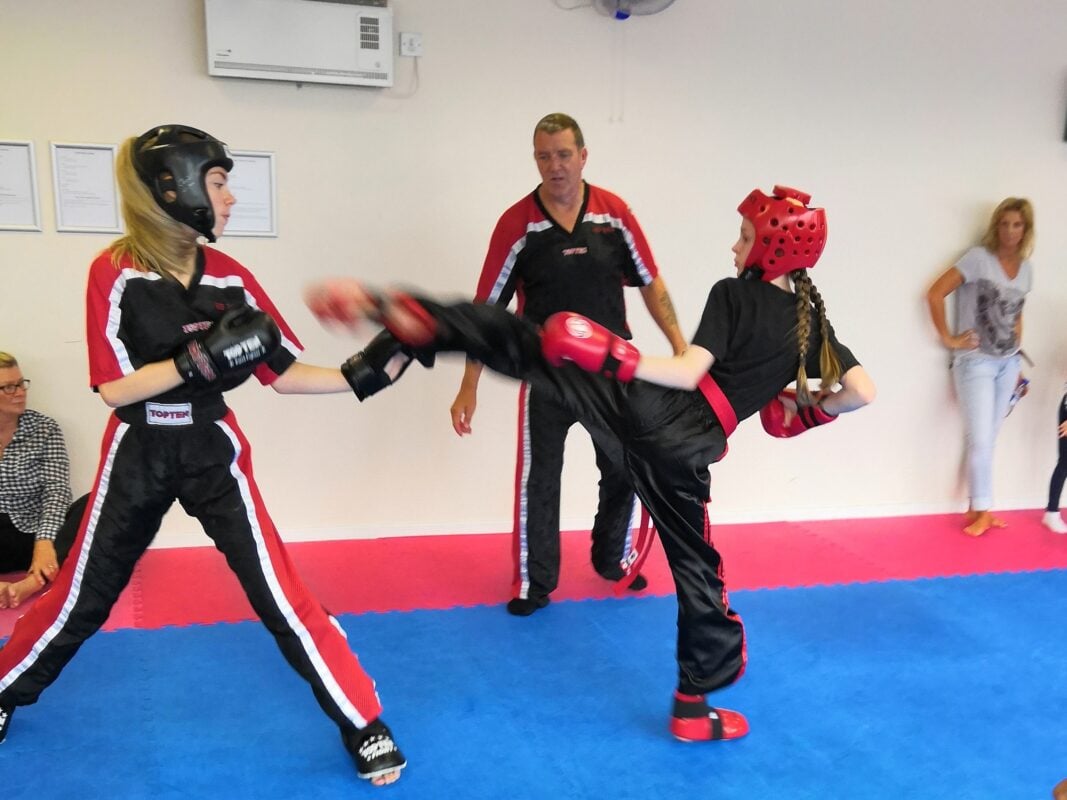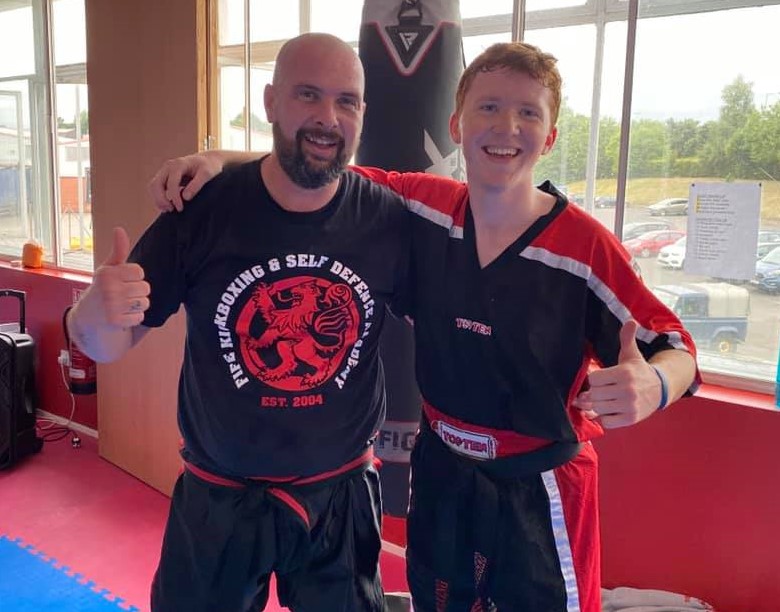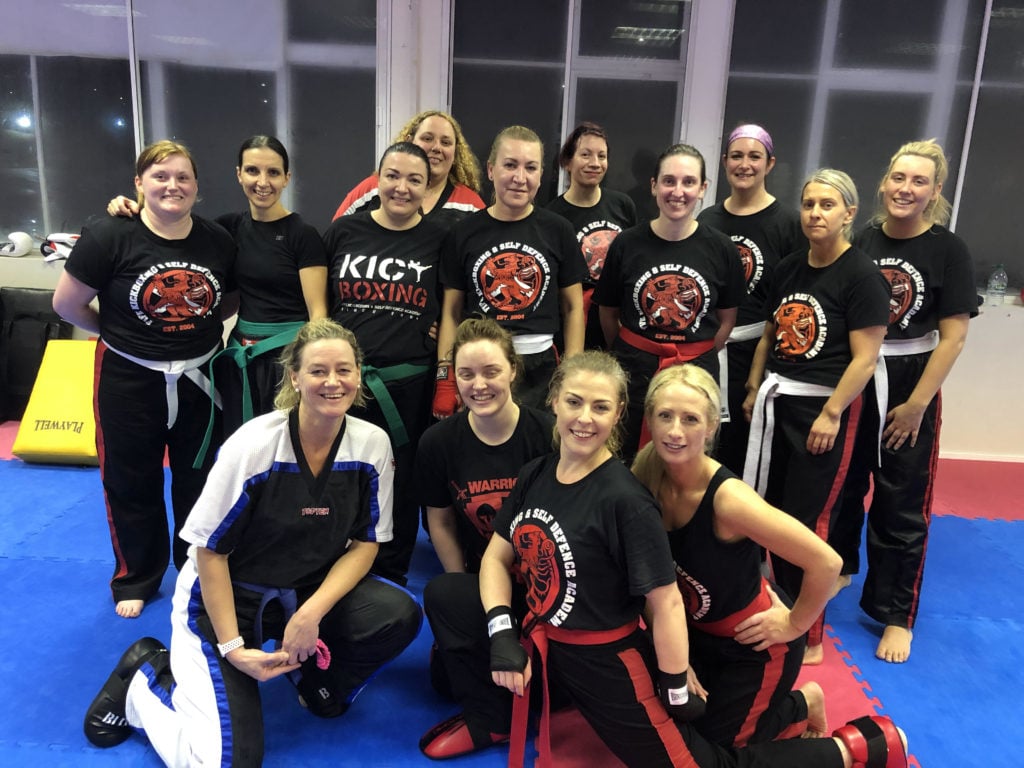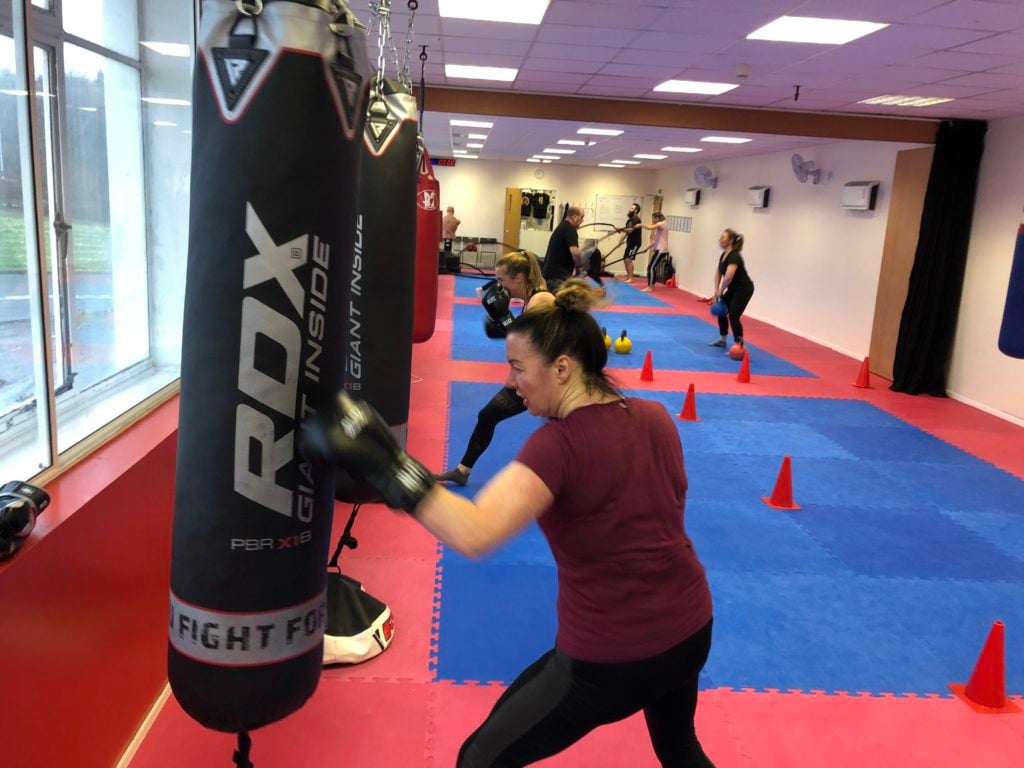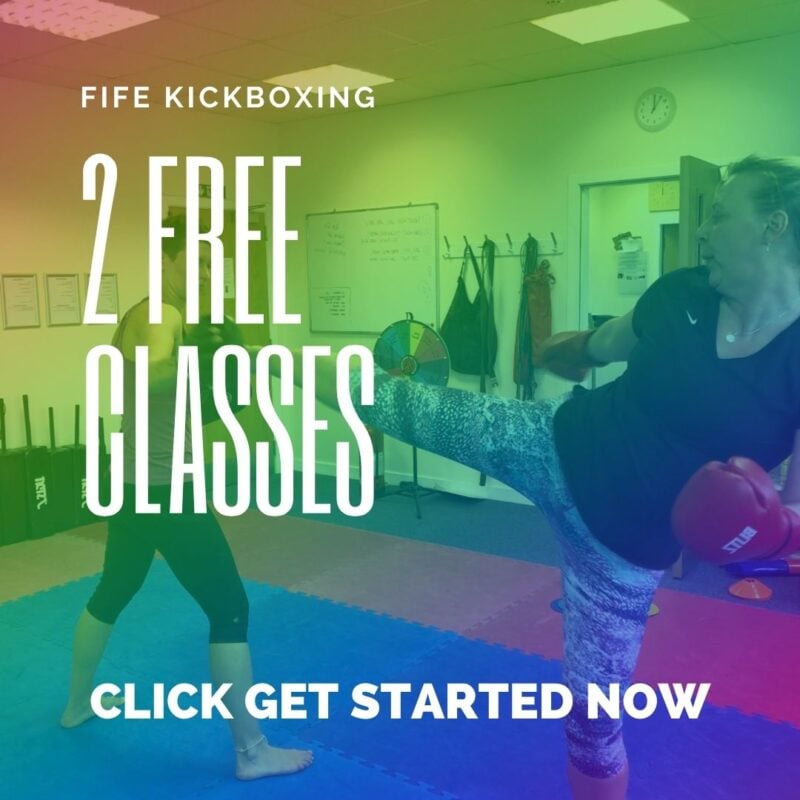 We offer 2 FREE taster classes!
Getting started couldn't be easier! Click on the GET STARTED button and fill in the form.
We will send you information on the classes, what to wear, times of training and cost, should you wish to keep training.
Get Started
Our Reviews
My son has been attending FKSDA since he was 4 and a 'lil dragon' he's now a 7 year old junior warrior, he's recently had his first belt grading which he was so proud of, and he looks forward to his classes every week. The club was great during lockdown, still providing zoom classes and then outdoor classes when restrictions allowed. Their communication has been great throughout the time we've been there and I'm sure we'll be customers of theirs for a long time to come
Jonathan Poskitt
2021-12-23
Friendly club that has classes for all, whether you're just looking to improve fitness or fight at competitions. Has been great during the pandemic and lockdown with online classes while training in person wasn't possible. Highly recommended.
Both my children are club members. My eldest joined just before the second lockdown and I was impressed by how quickly the club adapted so she could continue training. During lockdown she attended many online classes for the same price her weekly class was. As there were no gradings due to covid, she persisted thanks to the encouragement of the instructors and it has done wonders for both for her physical and mental health. After seeing the benefits, my son has also joined. Both will be moving from one class to twice weekly in the new year. A fantastic, family orientatated frreindly club that also has a great track record in competitive sparring. Highly recommended, in fact I may join myself!
Great my son is having a great time attending classes there
Great classes and trainers are friendly and supportive regardless of your fitness level or skills!
Good for children's well being and they love it 1 point for drivers please slow down children pay more attention to Kick boxing more than vehicles especially on the dark evenings at this time of year
I just started kickboxing recently and it is brilliant! Everyone is very welcoming and I have learnt a lot 😀
I've been coming here for over a year and love it. It's a welcoming, friendly and fun place with brilliant coaches and I'd recommend it to anyone of any fitness level whether you're at the start of your journey or super fit already.
Cant say enough good things about this club. Offer 2 free classes to new students & make everyone feel welcome. Suitable for all levels of fitness & ability. Highly recommend 👌
Meet the team…

We are ClubFife Accredited!The Club Accreditation Scheme is a quality assurance system designed to help sports clubs to operate efficiently & effectively, identifying and rewarding clubs that operate in a structured way.
Meet the team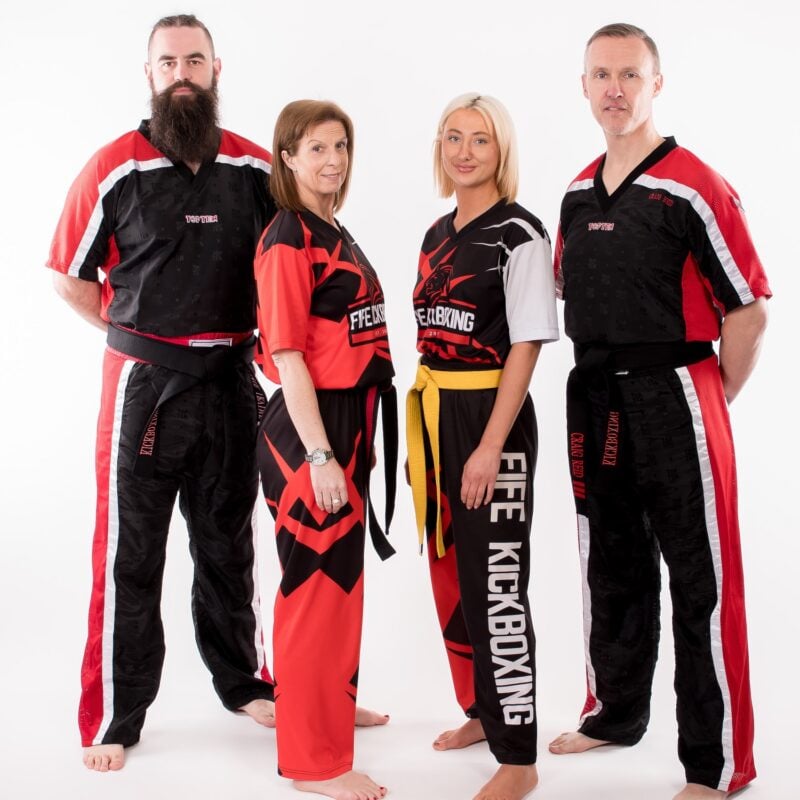 Shop our special Products
Through Lockdown Together
During both lockdowns we moved all our classes online using the ZOOM platform. We still offer a limited amount of online training in your home as a FREE additional service to our club membership.
Training online kept us active and sane through a difficult time and this video was created by one of our students in recognition of the many benefits martial arts give to our students.
Don't miss any updates or promotions
FIND US ON SOCIAL MEDIA