Kickboxing is one of the youngest martial arts systems and one of the fastest growing. Kickboxing has been in existence since the early 60s. Its conception came about because of the desire of Martial Artists to test their skills against each other in a safe and controlled environment.
The sport develops a high level of fitness both physically and mentally, and is a dynamic and effective Martial Art. It incorporates kicking and punching techniques. Kickboxing has been particularly successful over the last number of years in Great Britain and has produced a number of World/European Champions in their respective weight divisions.
Wee Warriors (3-4½ yo) is for our youngest members and is a playful introduction to martial arts.  This class has parental involvement and is focused on basic skills such as listening & do, attention & focus along with basic motor skills.  The focus is very much on fun and playful learning.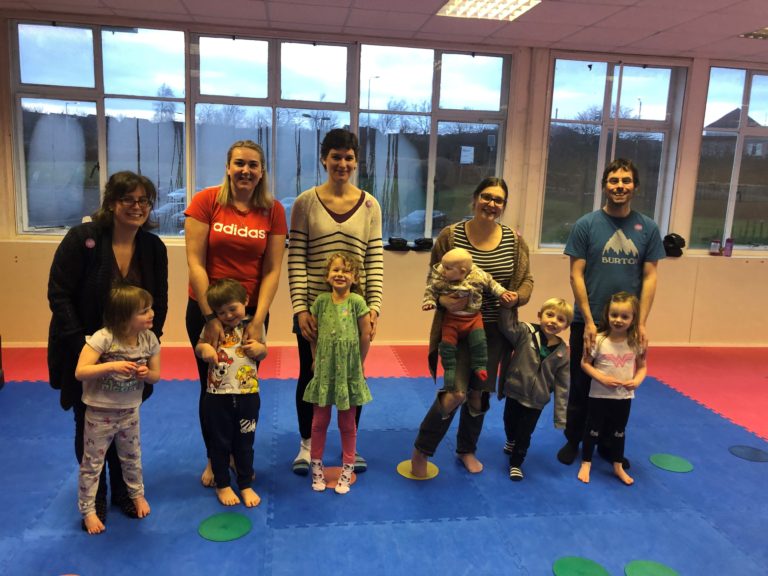 Lil'Dragons (4-6yo) class covers martial arts skills, life skills and safety skills along with a dose of fun and games. The kids are encouraged to develop in key areas such as listening, balance, coordination, discipline and respect and are rewarded for their positive effort in a number of different ways.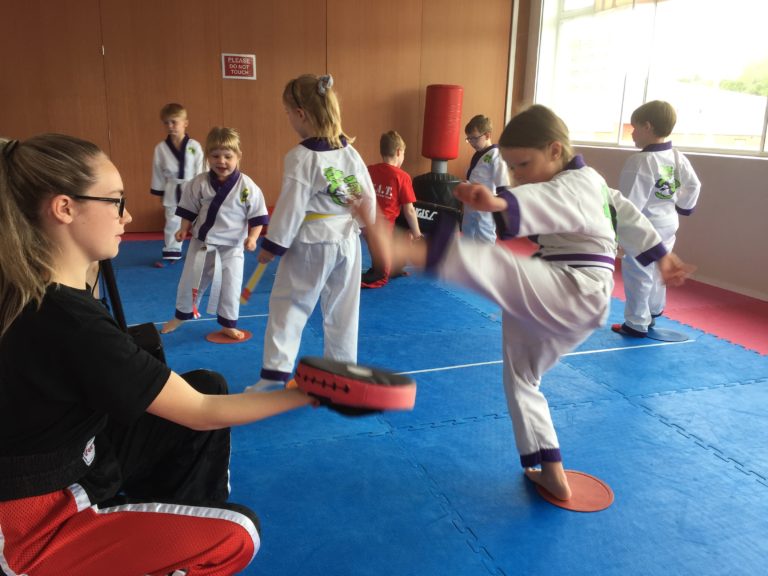 Ladies Only (13+ yo) classes started early in 2018 & have grown in size steadily.  The ladies classes are run exactly the same as our regular mixed classes except that the attendees are female.  This is not a fitness class but you will get fit!  You will get lots of support from friendly & like-minded ladies.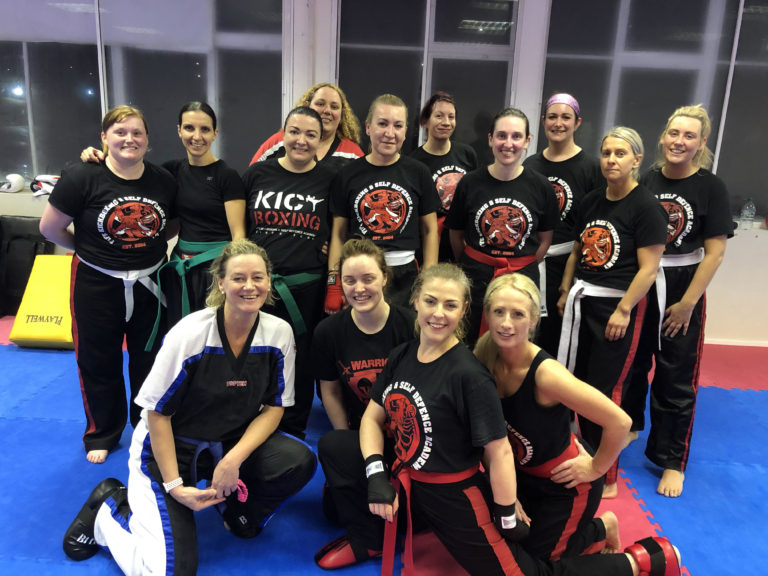 Mixed Classes (13+ yo) class focus on developing fitness and technical fighting skills. Learn all about footwork and how to punch and kick with power. We focus on developing technical skills using focus pads, kick shields and punch bags. Competitive sparring is available to anyone interested.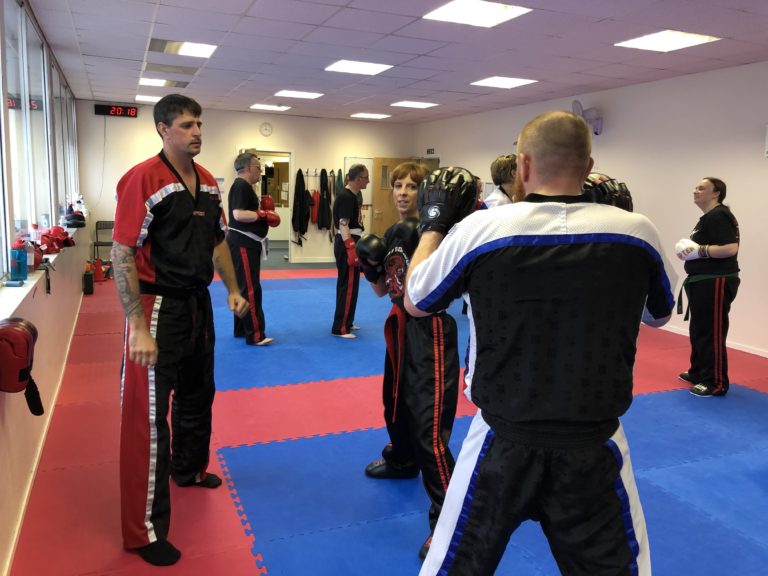 Kick Fit Fitness Kickboxing is our fitness only training.  All the "fit" without getting hit!  
KickFit! is a group fitness class that combines martial arts techniques with body-weight exercises, kettlebells, fast-paced cardio bagwork for a high-energy workout that challenges the beginner and elite athlete alike.  Build stamina, improve coordination and flexibility, tone muscle and burn calories with this fun and challenging workout.